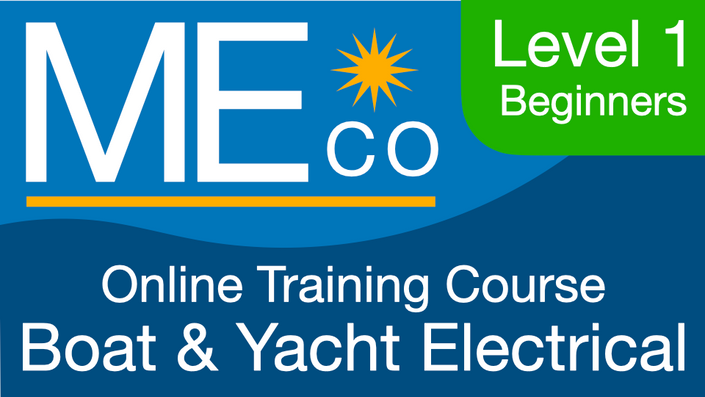 Boat & Yacht Electrical Course Level 1
How to master your onboard electrics! An essential beginners course aimed at boat owners, skippers and crew.
Watch Promo
During this online self paced course you will have access to exclusive lectures and questions helping you develop step by step a solid understanding of how the onboard electrical systems work.
Master the basics first and then progress your understanding to the finer intricacies of the onboard electrical system. Support is provided.
The general ethos behind this course is to improve onboard electrical knowledge so that electrical faults can be indentified and prevented.
Ideal for boat & yacht owners, skippers, and crew who would like to build their electrical maintenance and fault finding skills.
Your Instructor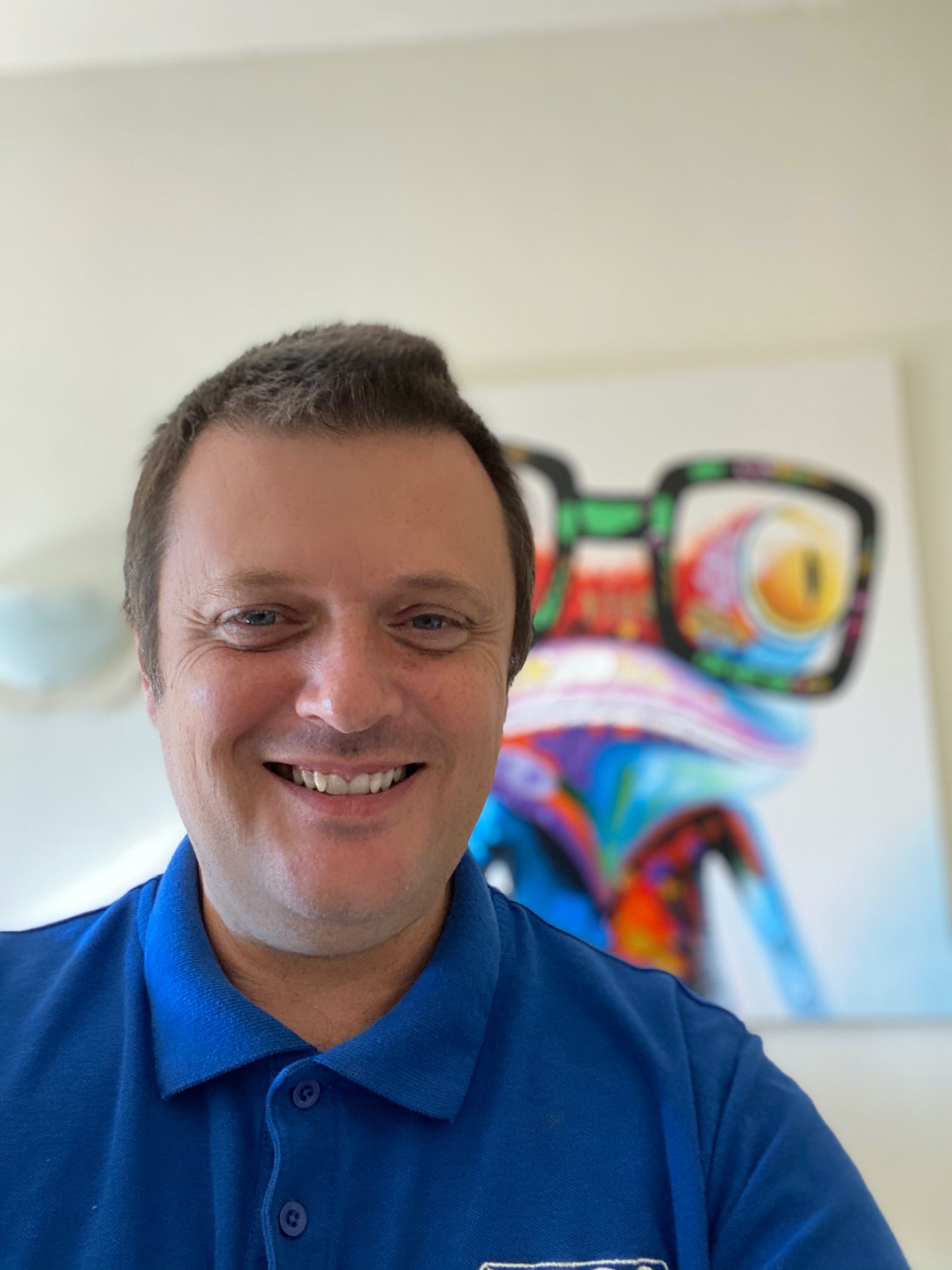 Hello there!
I've been boating since I was 9 years old when I first ventured out into a bumpy Lune River in the UK with my dad on our 30 foot ketch, we had some fantastic adventures! Now for the last 15 years I have been teaching yachtmasters and maintaining my own small fleet of sailing and motor yachts. I'm owner / operator of Allabroad Sailing Academy in Gibraltar and more recently I set up MECO so that I can stretch my teaching to a wider online audience. I write all the online course content, do the voice overs, produce all the animations myself (i'm no animation expert btw - so we're not talking PIXAR) and I provide all the support personally, so it's not a corporation, it's just me, a mug of coffee, a laptop, and a crazy frog in the background!

Hope you enjoy the courses, and please do get in touch if you have any questions, I'm here to help.
Best wishes
Dave Punch