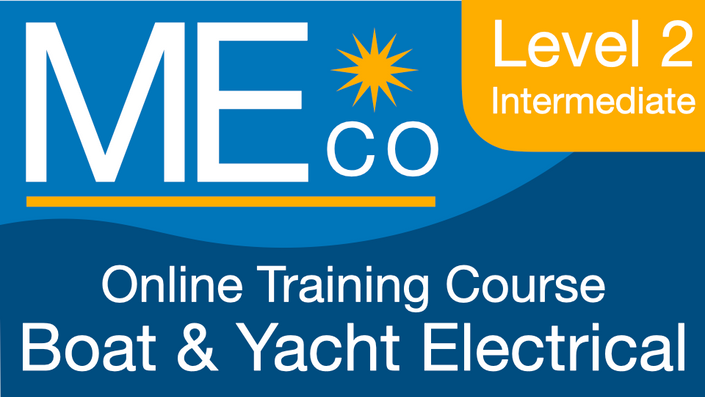 Boat & Yacht Electrical Level 2
A seamless progression from level 1 covering complex equipment you'd find on a self sufficient ocean going yacht.
The long awaited level 2 course is here! This is a seamless progression from the level 1 course, and completion of level 1 pre course requirement before enrolling on the level2. It's best to enrol in the 1 and 2 courses as a bundle if you're just starting out.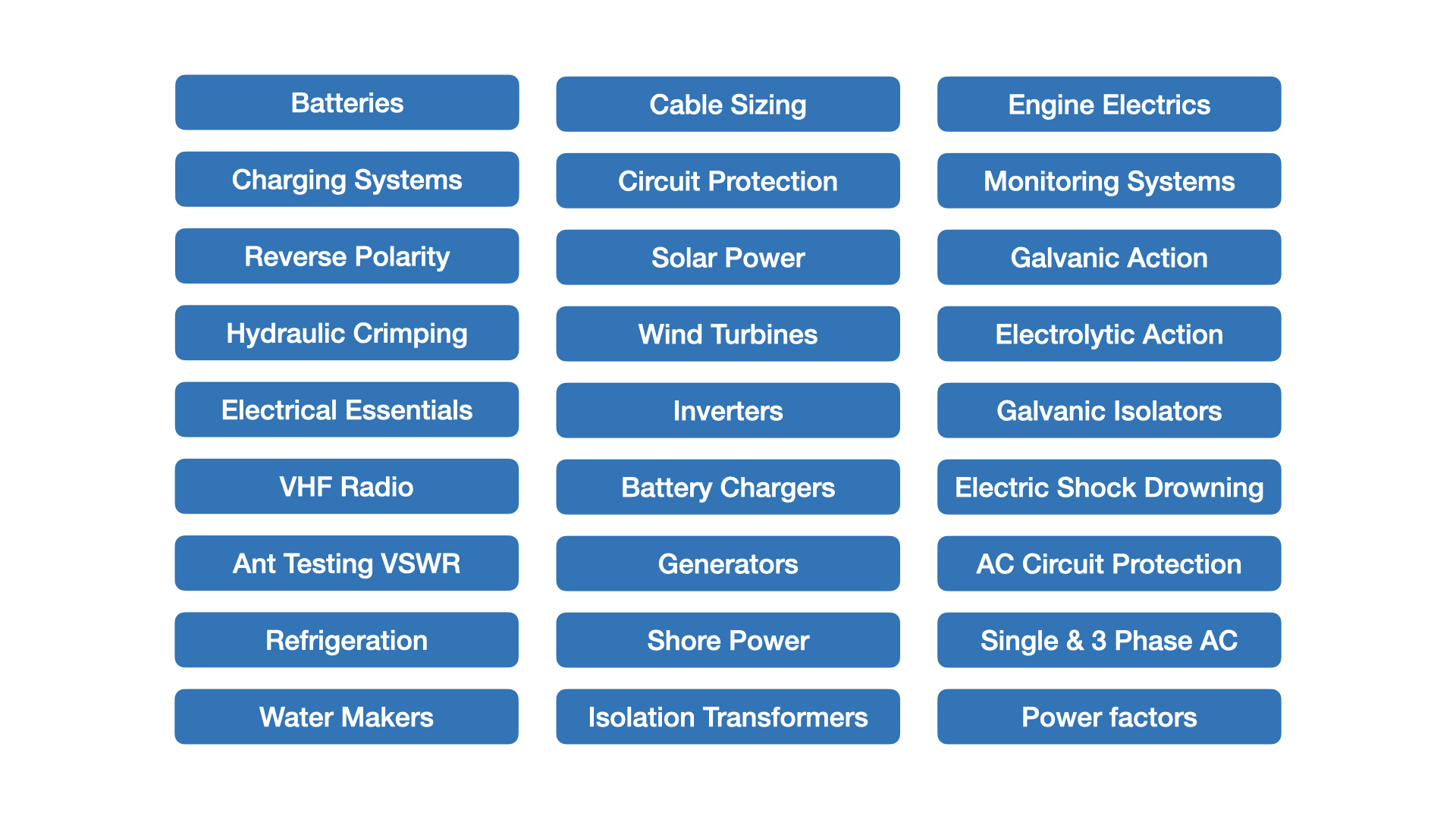 Your Instructor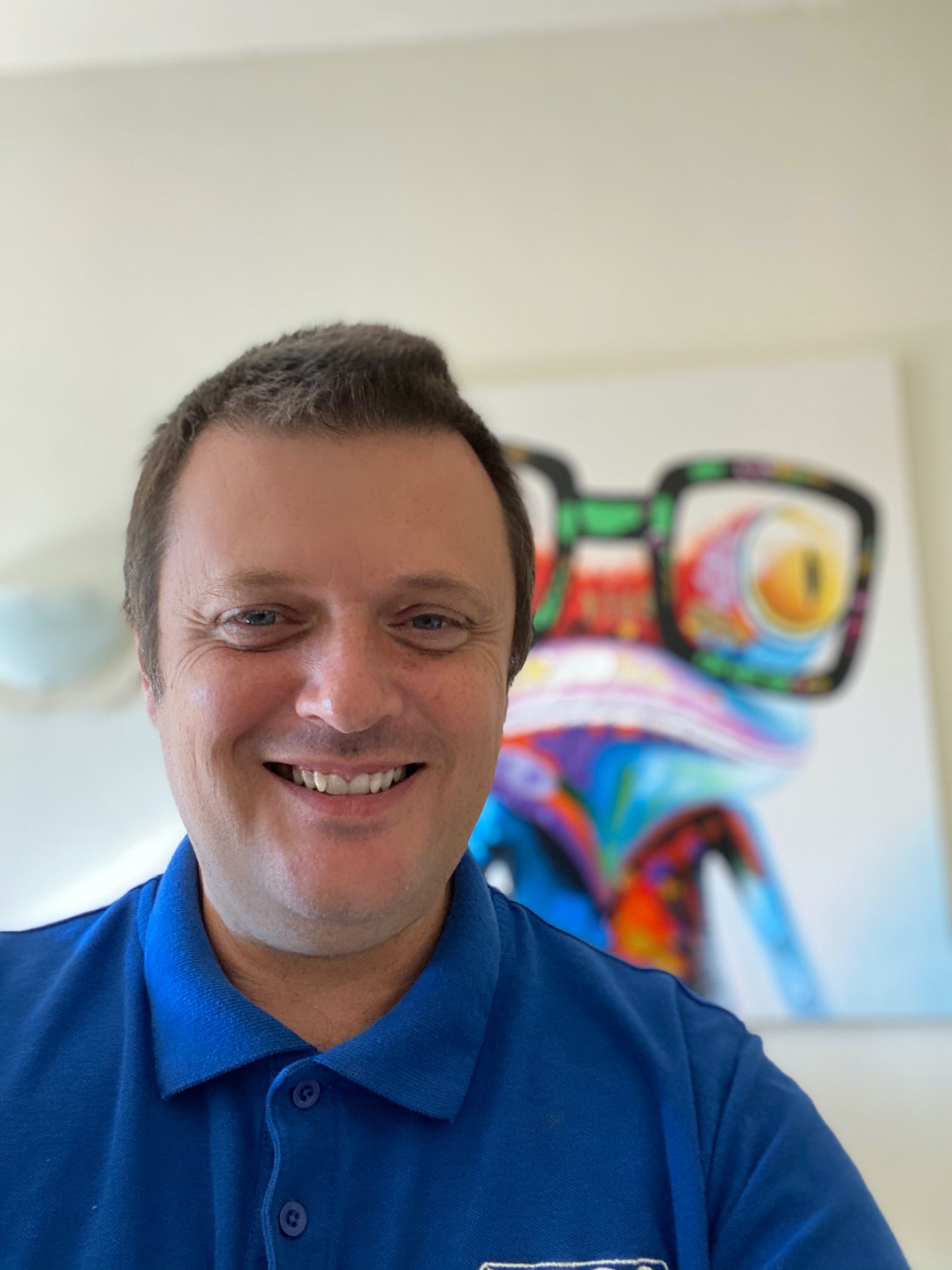 Hello there!
I've been boating since I was 9 years old when I first ventured out into a bumpy Lune River in the UK with my dad on our 30 foot ketch, we had some fantastic adventures! Now for the last 15 years I have been teaching yachtmasters and maintaining my own small fleet of sailing and motor yachts. I'm owner / operator of Allabroad Sailing Academy in Gibraltar and more recently I set up MECO so that I can stretch my teaching to a wider online audience. I write all the online course content, do the voice overs, produce all the animations myself (i'm no animation expert btw - so we're not talking PIXAR) and I provide all the support personally, so it's not a corporation, it's just me, a mug of coffee, a laptop, and a crazy frog in the background!

Hope you enjoy the courses, and please do get in touch if you have any questions, I'm here to help.
Best wishes
Dave Punch