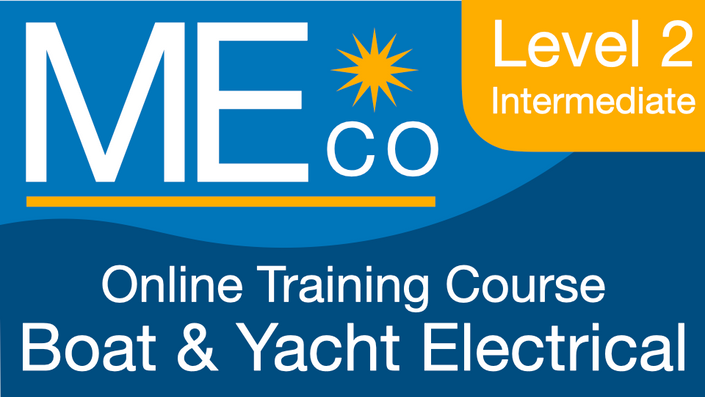 Boat & Yacht Electrical Level 2
A seamless progression from level 1 covering complex equipment you'd find on a self sufficient ocean going yacht.
The long awaited level 2 course is here! This is a seamless progression from the level 1 course, and completion of level 1 pre course requirement before enrolling on the level2. It's best to enrol in the 1 and 2 courses as a bundle if you're just starting out.
Your Instructor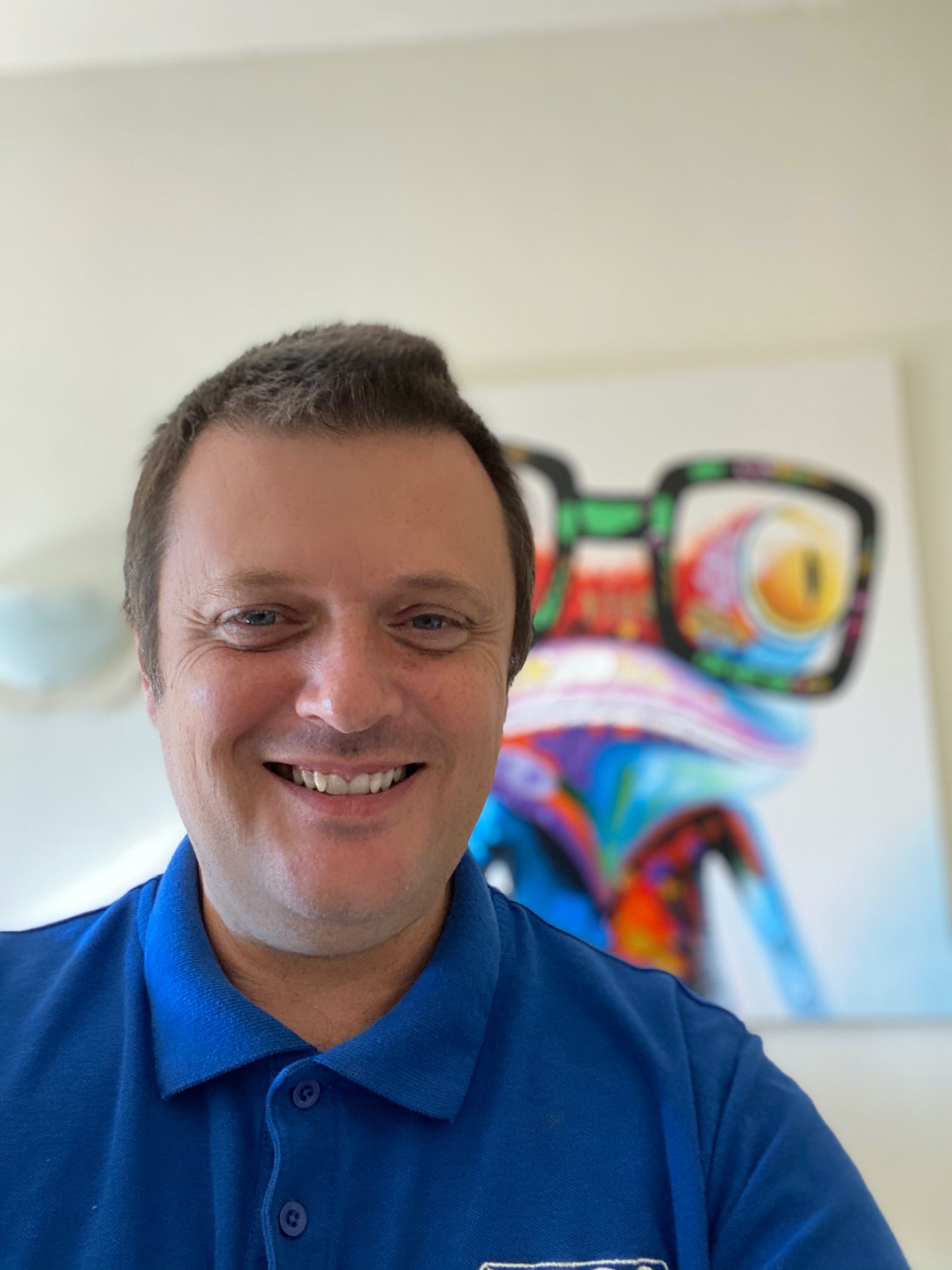 Hello there!
I've been boating since I was 9, when I first ventured out into a bumpy Lune River in the UK with my dad on our 30 foot ketch, we had some fantastic adventures! Now for the last 15 years I have been teaching yachtmasters and maintaining my own small fleet of sailing and motor yachts. I created MECO Training to help those who would like to learn more about onboard systems, as I find many newly qualified skippers and boat owners find this area the biggest challenge. In conjunction with developing the courses I provide the support personally, it's mostly just me, a large mug of coffee, a laptop, and a crazy frog in the background! I hope you enjoy the courses, and please do get in touch if you have any questions, I'm here to help.
Best wishes
Dave Punch